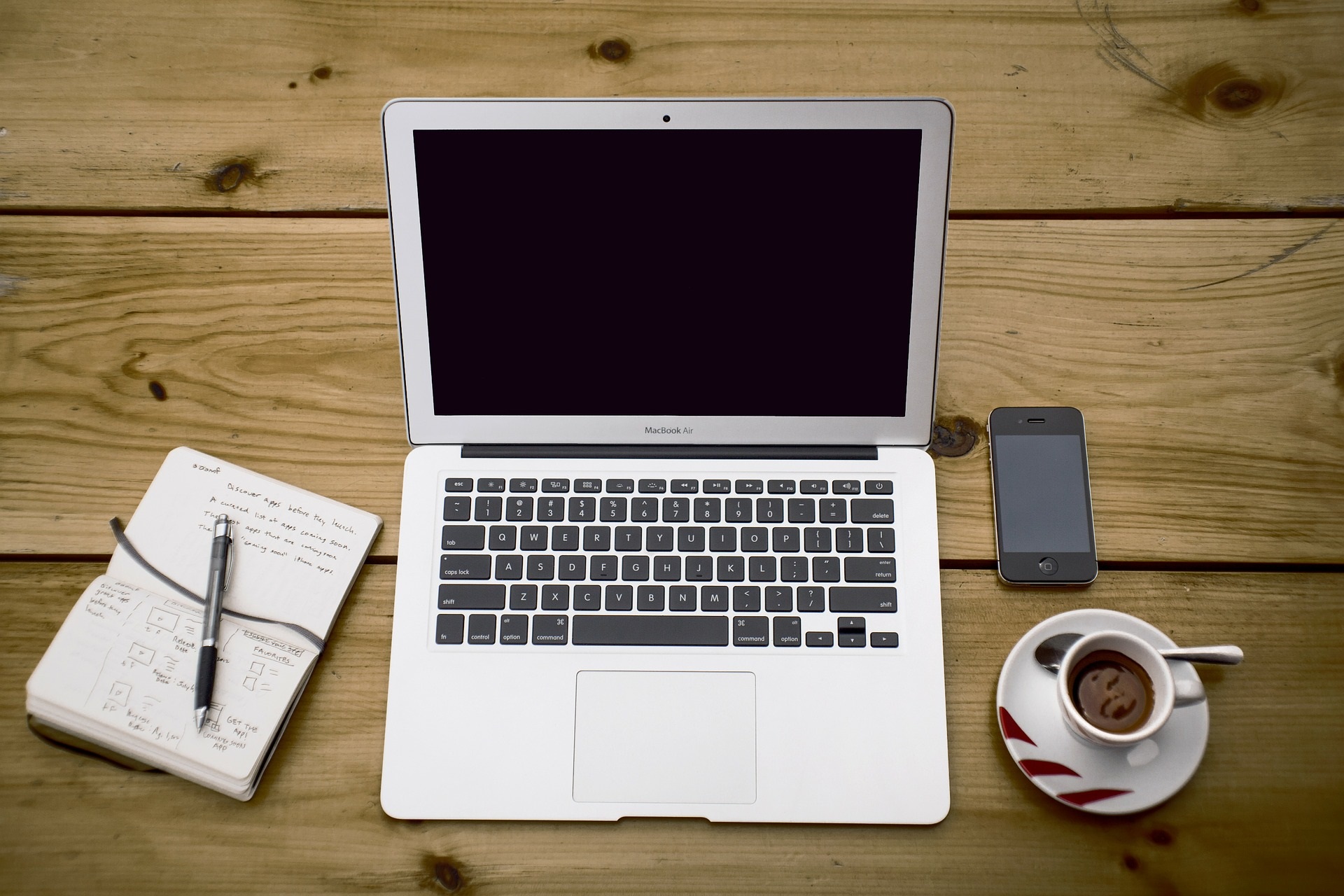 So we've all been there. You sit down at your desk or pull out your laptop, log into your blog  – and zombie-stare blankly  into the 'add new post' screen.  You have absolutely no idea what you're going to write about. There are many ways to generate ideas for posts for your blog: pick a topic and surf the net, browse your competitors posts for ideas, or choose from one of the many lists of 'blog post prompts' that are freely available to anyone who wants to use them. But these are band-aid solutions – a temporary fix to plug the ideas gap until the next time you face the same old problem – and you will always end up back at square one.
Finding Your Base
Ideas shouldn't ever be something that you force – and they don't have to be. If you do a little bit of homework, ideas for posts will be a flow-on effect from knowing exactly who you are as a blogger and why you're blog exists to begin with.
Start by asking yourself: 'what's the purpose of my blog'? Be specific. Is it to entertain? To educate/inform? To connect with like-minded souls?  To raise awareness? Why are you there? What are you hoping to do? Unless you have an idea of the purpose behind what you are doing, generating random lists of things to write about will only leave you with a random bunch of posts that lack cohesion and will never gain you any kind of following.  You need to find your base. Take time to answer the questions about why you are blogging, for yourself. Grapple with them, think about them, write them down.
Secondly, it is just as important to know who you are writing for, as it is to know why you are blogging. How can you know what to write about if you have no idea who are writing for? Think about who your audience are. When you write – who are you speaking to? Specifically, who? What is your niche?  Take the time to sit down and write down the answers to these questions also.
Now you have a base.
Generating Ideas
Once you are clear about your blog's purpose and who you're writing for, you can ask yourself the most important question: how can I add value in my niche, for my particular audience? 
This is where the flow of ideas will come from. And this is always the question you need to ask yourself to know what to write about.
I like to set aside 15 minutes each week to brainstorm answers to this question, and then from that list, I will choose the ideas that are worth working on, and schedule time to expand on those. Keep a notebook and list anything and everything that answers the question of how to add value for your audience. Initially, you will be answering this across the board, but as time goes on, you can make the question more specific to a particular context for example, your focus might change during the festive season or in times of global financial crisis, or whatever the situation may be.
Be specific in what you ask. What exactly does your audience want to know to help them in their lives or their business or hobby? What can you share to make things easier or more profitable or more fun for them? Look closely at your niche and target specific areas. Think about how you can help specifically.  You may even wish to take it a step further and ask your audience what they would like you to write about. If you are networking or spending time with people in your niche – ask them ! Find out what inspires them, what motivates them, what they would like to know more about. And again, be specific.
Over time, you will find particular themes that you often write about, and you can expand on these. But always work from the ground up: know your base and add value.  That way you will always create content that is relevant to your audience, they will always feel connected to you – and – you will always have something to write about!
[Linda Memphis, March 2018]
© 2018 Linda Memphis
Linda Memphis is a Melbourne-based Writer, Administrator, & Professional Development Consultant with business smarts and creative style!
Visit her website at lindamemphis.com.