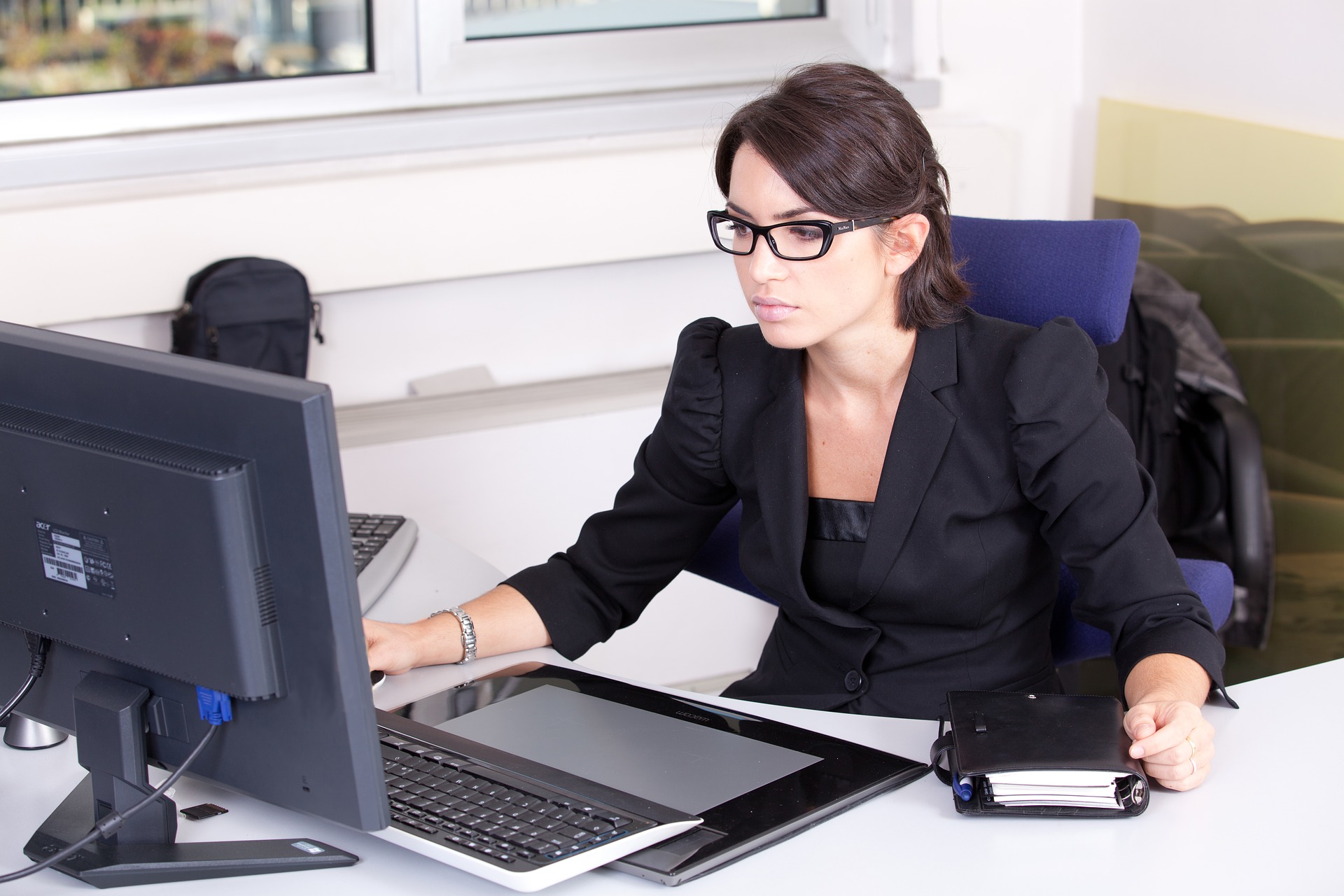 As an entrepreneur or small business owner, you number one goal is for your business to succeed.  You're there to do what you do best: provide great service or sell a great product. So why sweat the small stuff? An Administrative Professional can help enhance your productivity, grow your brand, and allow you to take back your time and energy so you can concentrate on the most important thing in your business – what you do best!
Experienced
They've done this before. Administrative Professionals bring with them a wealth of experience, which means that your administrative tasks will not only be done better than you are able to do them, but faster too!
Seeing Through Fresh Eyes
As someone new to your business, an Administrative Professional can tackle stubborn old problems with 'fresh eyes' – and see solutions that you may not even have thought of!
Connected
Administrative Professionals are connected to their profession just as you are to yours. Which means when problems arise? If they don't already have a solution, they have an extensive network of people and resources to draw on.
Tech-Savvy
Save to the Cloud, manage Mail Chimp and Pivot Table in Excel? Not a problem! Administrative Professionals can resource technology that will help your business run super smoothly and grow more quickly!
Social Network Queens (or Kings!)
Want help to solidify your market base and substantially grow your business? An Administrative Professional can help you put together a marketing strategy to build and/or grow an online presence for your business – essential in today's marketplace!
Organised
Administrative Professionals are super-organised! They can help you sort though backlogs and plan schedules to organise your business so that everything runs like clockwork!
Gatekeepers
Checking emails, dealing with queries, and managing phone calls can take up huge amounts of time and energy. An Administrative Professional can filter through the unnecessary, and direct to you only the important emails and calls, making far more efficient use of your time.
Business Savvy
While you may be an expert in whatever it is you do, an Administrative Professional knows how businesses work – what's standard practice and what's cutting edge.  They can help you not only meet industry standards, but exceed them!
Visionaries
Administrative Professionals can help you think and plan ahead. Once they have a grasp of how the administrative side of your business works, they can help set up systems and procedures that will help you grow: scheduling data reports, implenenting new technologies, and business research are just some of the ways they can do this!
Professional
Having a designated professional to look after the administrative side of your business will help your business look more professional. And while that's not a reason in itself to hire – it is an added bonus. Clients will respect the fact that you have an expert looking after the administrative side – it shows them that are serious about, and solely dedicated to, doing what you do best.
Take on an Administrative Professional, and you will reap the benefits. An Administrative Professional will help take your business to the heights it deserves.
[Linda Memphis, March 2018]
© 2018 Linda Memphis
LINDA MEMPHIS IS A MELBOURNE-BASED WRITER, ADMINISTRATOR, & PROFESSIONAL DEVELOPMENT CONSULTANT WITH BUSINESS SMARTS AND CREATIVE STYLE!
VISIT HER WEBSITE AT LINDAMEMPHIS.COM.